welcome to our
Full-service copy & print center
Texas Printing Company has provided quality printing services to the Brazos Valley and beyond since 2005! We specialize in commercial offset printing and digital printing services to cover all your needs. From brochures to banners and everything in between, we are your one-stop print shop.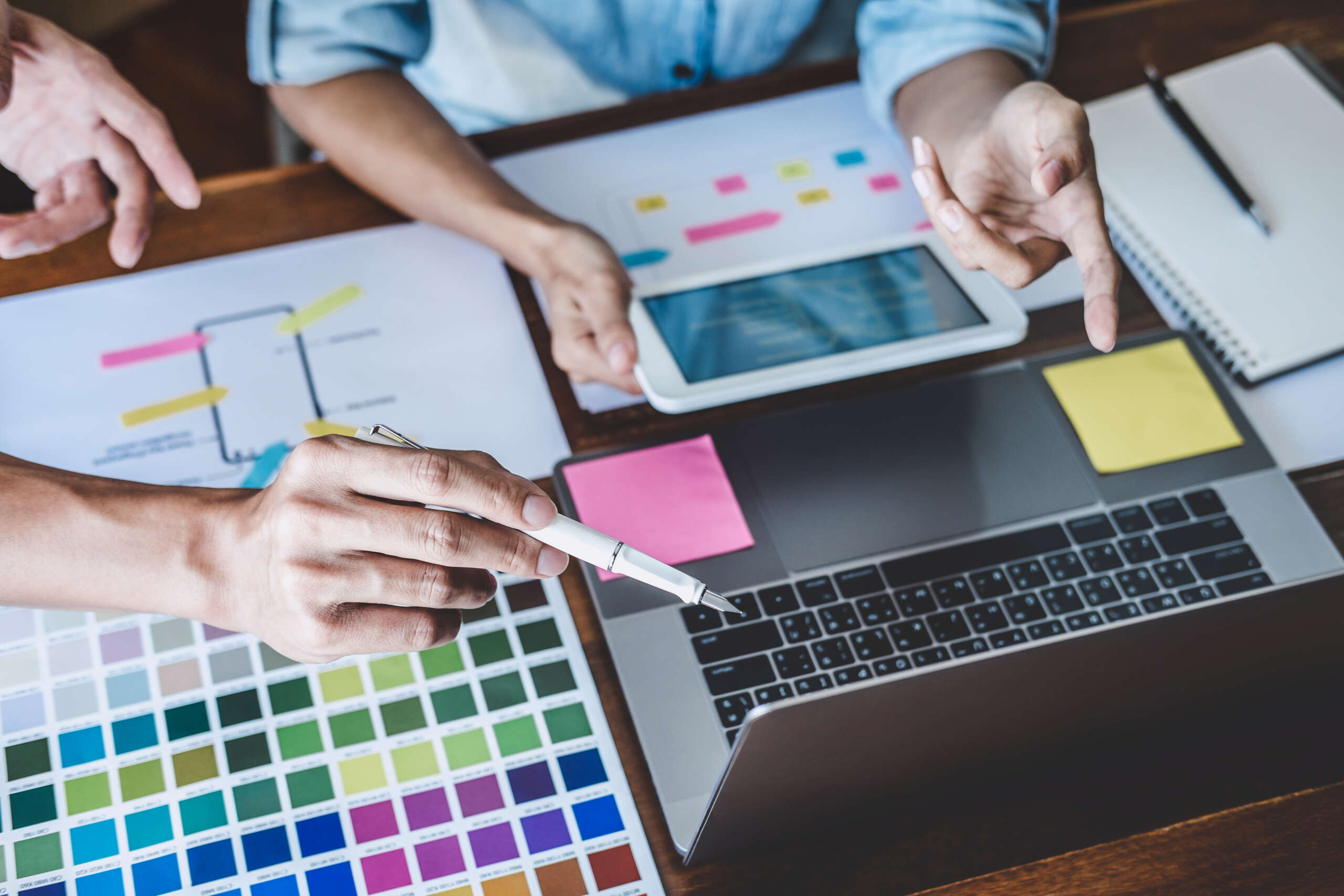 We offer many booklet options to make sure your project is covered. From saddle stitched booklets to spiral binding and more options in between.
With our fleet of digital printers we have your next project covered. High speed black & white and color copies on a quick turnaround. Need more than just copies? We have digital finishing options to provide your project with clean look. These include booklets/pamphlets/catlogs etc. as well as stapling, collating and more! Besides speed, we offer an unmatched quality of…
T-shirts, jackets, towels, yard signs, and more! We offer screen printing starting with single color on up to 5+ colors to fit the needs of your design.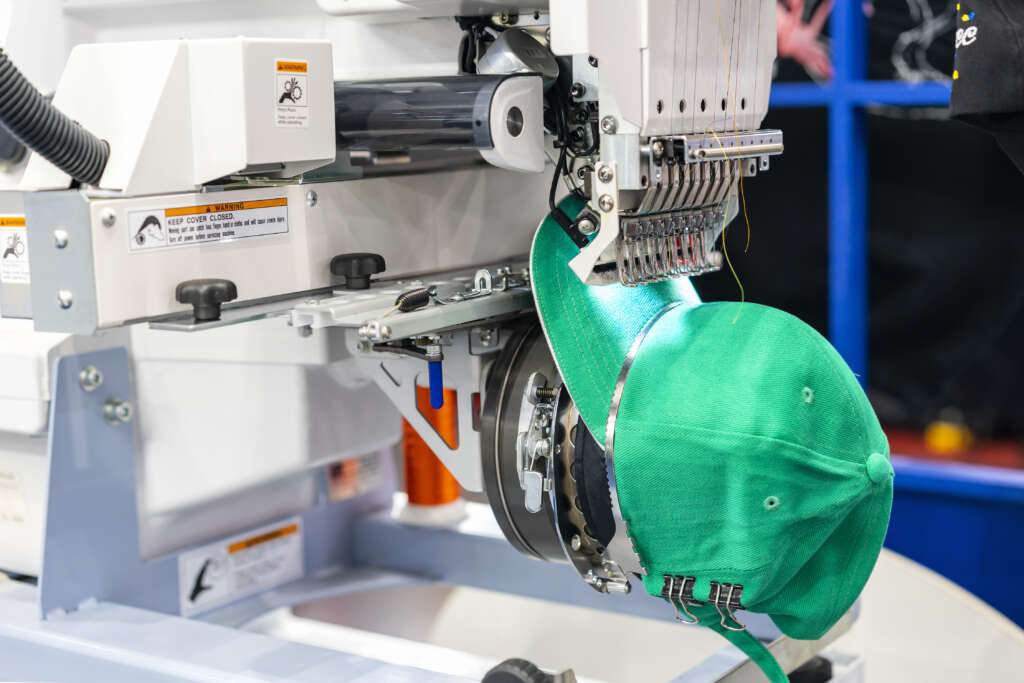 Contact Us!
Our Office
P.O. Box 466, Hearne, TX 77859